A1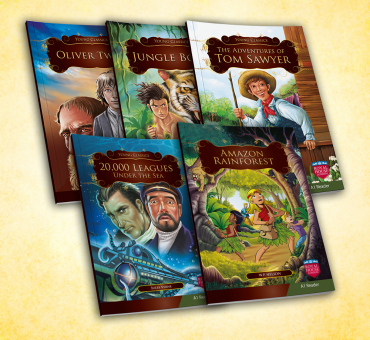 Grade A1
Level: A1
Class level: Lower Secondary, Readers
Grammar structures used in this book:
Present Simple Tense
Present Continuous Tense
Simple Future Tense
Simple Past Tense
Modals (should-must)
Comparatives - Superlatives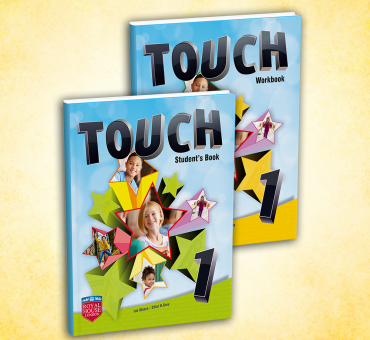 Touch 1
Level: A1
Class level: Lower Secondary, Readers
Touch is an exciting new three-level course specially written for young learners. The serie develops students' language level while capturing their interest and motivating them through real-life content.
Key Features of TOUCH:
* vocabulary presentation and practice
* development of grammar skills through interactive tasks
* engage students with a rich selection of multimedia
* vocabulary, grammar and revision videos to make learning effective and fun.
* a wide variety of listening and reading activities
* real-life dialogues focusing on everyday situations
* real-life writing tasks